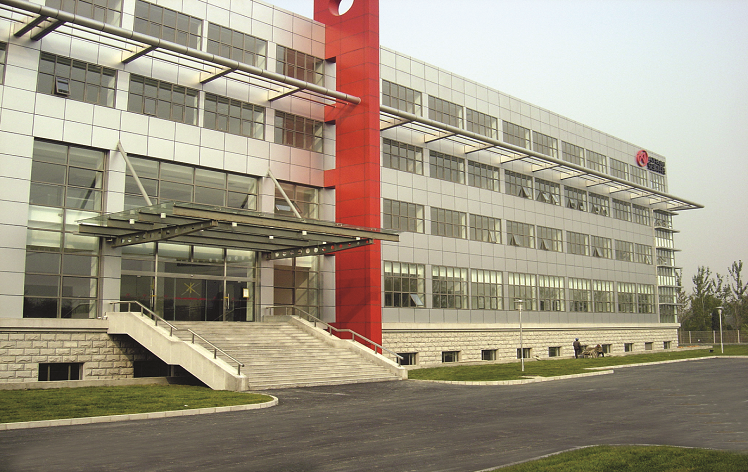 Established in 2002,R&D Center deeply roots in the rich academic atmosphere and solid industrial foundation of China Iron & Steel Research Institute Group (CISRI) and Advanced Technology & Materials Co., Ltd.(AT&M). The center is directed by Committee of Technological Innovation and led by outstanding experts in the domains. It staffs with highly talented professionals and is categorized into different institutes as basic components and now has grown into the frontier and platform of technological innovation of AT&M.
Orientation: Aimed at the vital demands of national and industrial development, the promotion of present industrial basis and future development, to launch goal-oriented research on novel materials, cutting-edge exploration and foreseeing investigation, to launch research on core technologies and systemic integration, to launch research on development of engineering technologies and achievement migration and transformation and technical services, and to cultivate and convey intellectuals to the society.
"3-creat"principles" Create innovation, create reputation and create profit.
"3-and"pattern: openness and cooperation, flowability and competition, freedom and order.
"3-transformation"principles of R & D project management: the projects should be marketized, the goal should be internationalized and the achievement should be commercialized.
Vision: To grow into specific comprehensive research institute in novel materials field, integrated with technological innovation, achievement transformation, technological services and intellectual cultivation, to establish first-class in China and worldwide famous technological innovation facilities and build stronger innovative capability and outstanding achievements, to become a demonstrative national enterprise technology center.